CLEAN, DISINFECT & PROTECT
AT BRITEN JANITORIAL OUR MISSION IS TO ENHANCE CLIENT
RELATIONSHIPS BY PROMOTING WORKPLACE WELLNESS AND PROVIDING HEALTH FOCUSED VIRAL REMEDIATION SERVICES.
BriTen Janitorial provides professional cleaning, disinfection and viral remediation services that neutralizes illness-causing pathogens in your commercial property We partner with all clients to ensure not just a clean facility but a disinfected and verified environment to promote employee and customer heath.
The BriTen Cleaning Method provides the peace of mind you deserve.
At BriTen Janitorial, we excel at delivering customized cleaning services to commercial properties throughout the CSRA and beyond. As a client of BriTen Janitorial, you're able to create a customized commercial cleaning plan for your specific needs. Whether you want every surface and area cleaned, or only specific rooms, we cater to you and what type of professional cleaning you want for your commercial business.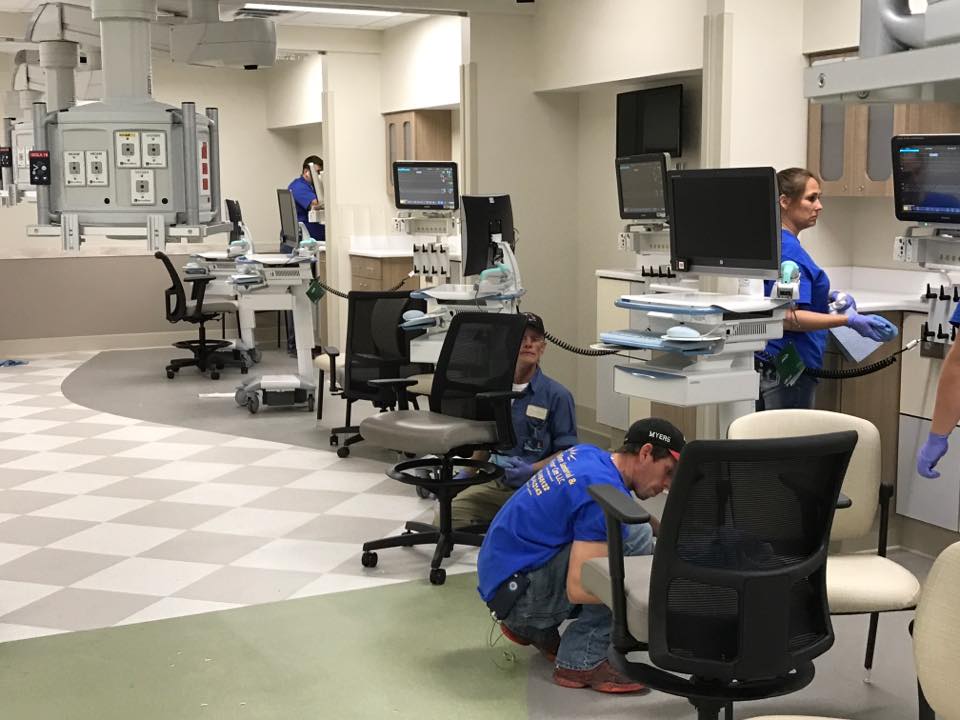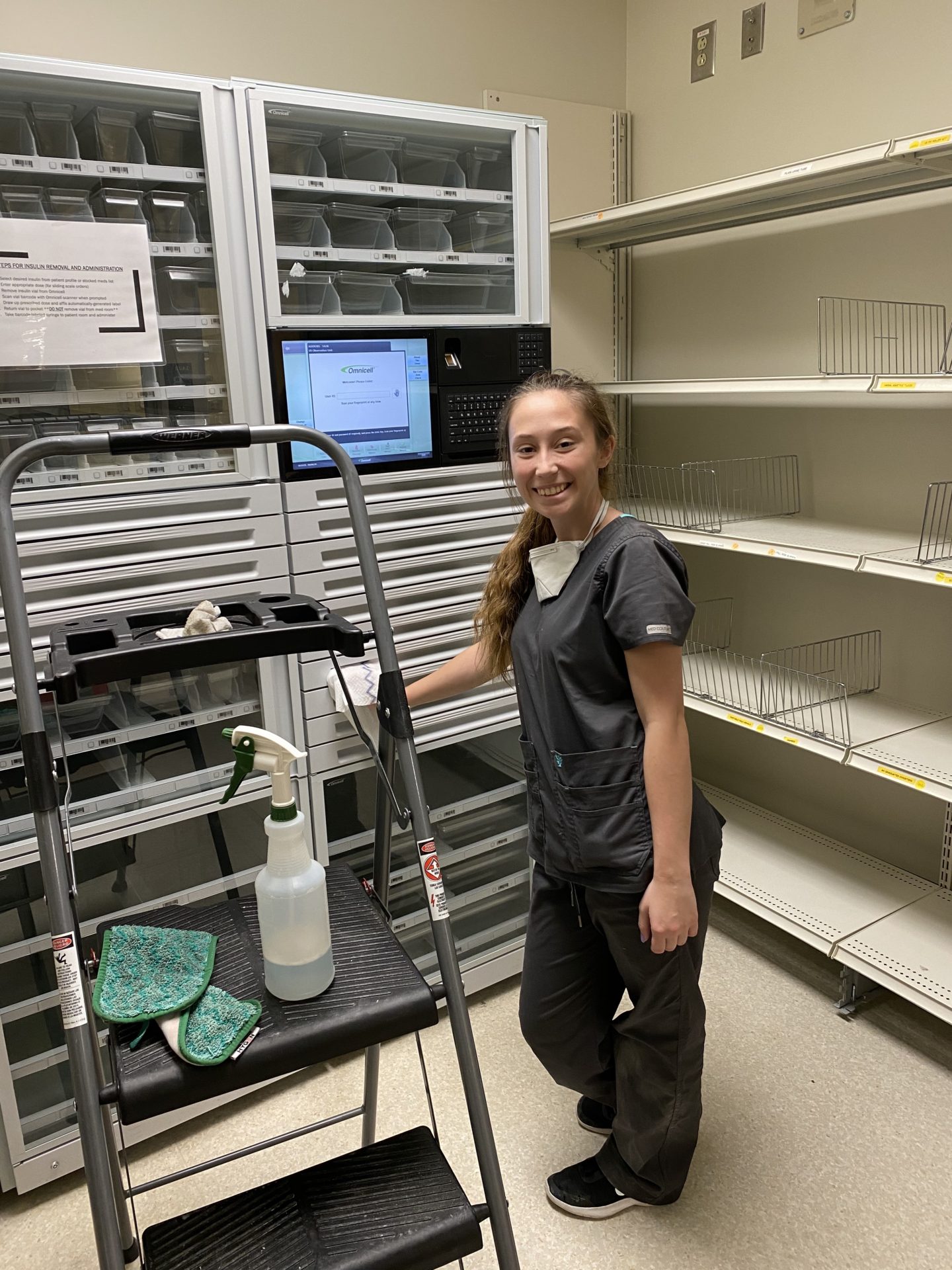 BriTen Janitorial is your headache-free contractor giving you the peace of mind you need.
BriTen Janitorial takes pride in being the "franchise alternative" when it comes to professional cleaning and disinfecting service providers. Whenever you call BriTen Janitorial, you will speak to someone in-house that can provide you answers to your questions and service immediately. You will never run around working to get in touch with someone in charge. At BriTen Janitorial, we have someone taking your calls who will get the ball rolling on your professional cleaning and disinfecting project immediately.
We go above & beyond to clean & disinfect your commercial space with our BriTen  Method.
We understand that you hired a professional cleaning service for a purpose, and at BriTen Janitorial, we go above and beyond to exceed your expectations. BriTen Janitorial utilizes a unique cleaning method that ensures your facility not only looks clean, but is clean, by eliminating pathogens not visible to the naked eye. BriTen Janitorial provides a dedicated team of highly experienced cleaning technicians for each commercial property we service to encourage personal ownership of your facility by our professionally trained staff.
Four key factors that make BriTen Janitorial superior to our franchise competitors:
BriTen Cleaning Method
This is what puts BriTen Janitorial levels above our franchise competitors. At BriTen Janitorial our most critical step is allowing our cleaning chemicals the proper dwell time. The BriTen Cleaning Method fully cleans and disinfects your area.
Cleaning Validation System
BriTen Janitorial uses Hygenia's ATP cleaning verification system that evaluates the effectiveness of disinfectants, measures the performance of our employees and ensures compliance with cleaning protocols.
Customer Service
BriTen Janitorial provides exceptional and responsive customer service. We request that you designate a specific representative to communicate any questions, concerns or praise directly to ownership.
Employee Care
All the employees at BriTen Janitorial are a part of our family environment as we provide positive incentives to motivate them to their highest level of cleaning standards.
BriTen Janitorial has NEVER been late on a cleaning project or failed an epidemiology test.
While BriTen Janitorial embraces the "family owned and operated" business model, there is no project too big for our teams. We work expeditiously and efficiently with our clients to have their cleaning completed during the time frame our clients request.
The top 3 highest risk areas for disease transmission in the workplace:
Bathrooms – The no.1 offender & the epicenter for cross contamination in the workplace.
Keyboards – If the keyboard is used by more than one person it can carry more than 200x as many bacteria as a toilet seat.
Water fountains – Water fountains can have up to 2.7 million bacteria per square inch.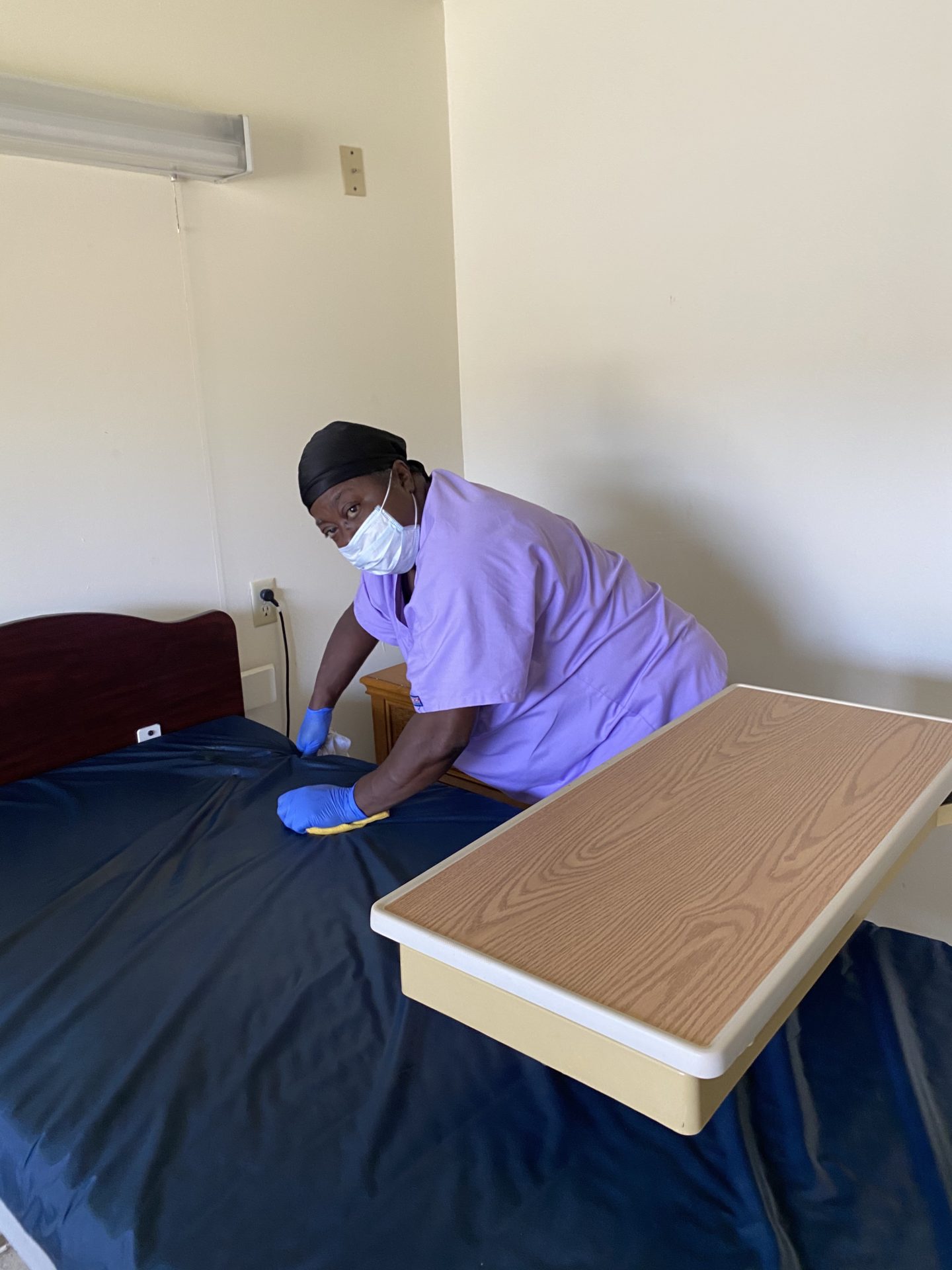 Why EVS & Infection Prevention services are a valuable investment:
Reduce risk & minimize infection by 80%
Reduce absenteeism by as much as 46%
More satisfied employees & safer building
Increase in overall productivity
BriTen Janitorial is the premiere choice for professional commercial cleaning in the CSRA and beyond. Our honest and reliable customer service paired with our successful track record and reputation has set us apart from corporate competitors. We give clients a relational business approach so that you're confident in how much we care about cleaning your commercial space. Your confidence in BriTen Janitorial inspires flawless execution.