The BriTen Janitorial provides commercial floor care and restoration.
BriTen Janitorial provides floor restoration services in the CSRA and beyond. BriTen Janitorial brings floors back to life with our restoration method and makes them look new again. BriTen Janitorial restores all floor types, except wood. Whether you have concrete, marble, laminate or luxury vinyl flooring, the team at BriTen Janitorial is equipped to restore your floors and make them look new again.
BriTen Janitorial is your headache-free contractor providing floor restoration services throughout the CSRA & beyond.
When you hire BriTen janitorial, you're hiring professionals with exceptional customer service and experience in restoring any kind of floor you want to bring back to life. As a client of BriTen Janitorial, you're going to receive premiere floor restoration services from an honest business and not a big corporation.
BriTen Janitorial takes pride in being the "franchise alternative" when it comes to floor restorations, professional cleaning and disinfecting service providers. Whenever you call BriTen Janitorial, you will speak to someone in-house that can provide you answers to your questions and service immediately. You will never run around working to get in touch with someone in charge. At BriTen Janitorial, we have someone taking your calls who will get the ball rolling on your floor restoration project immediately.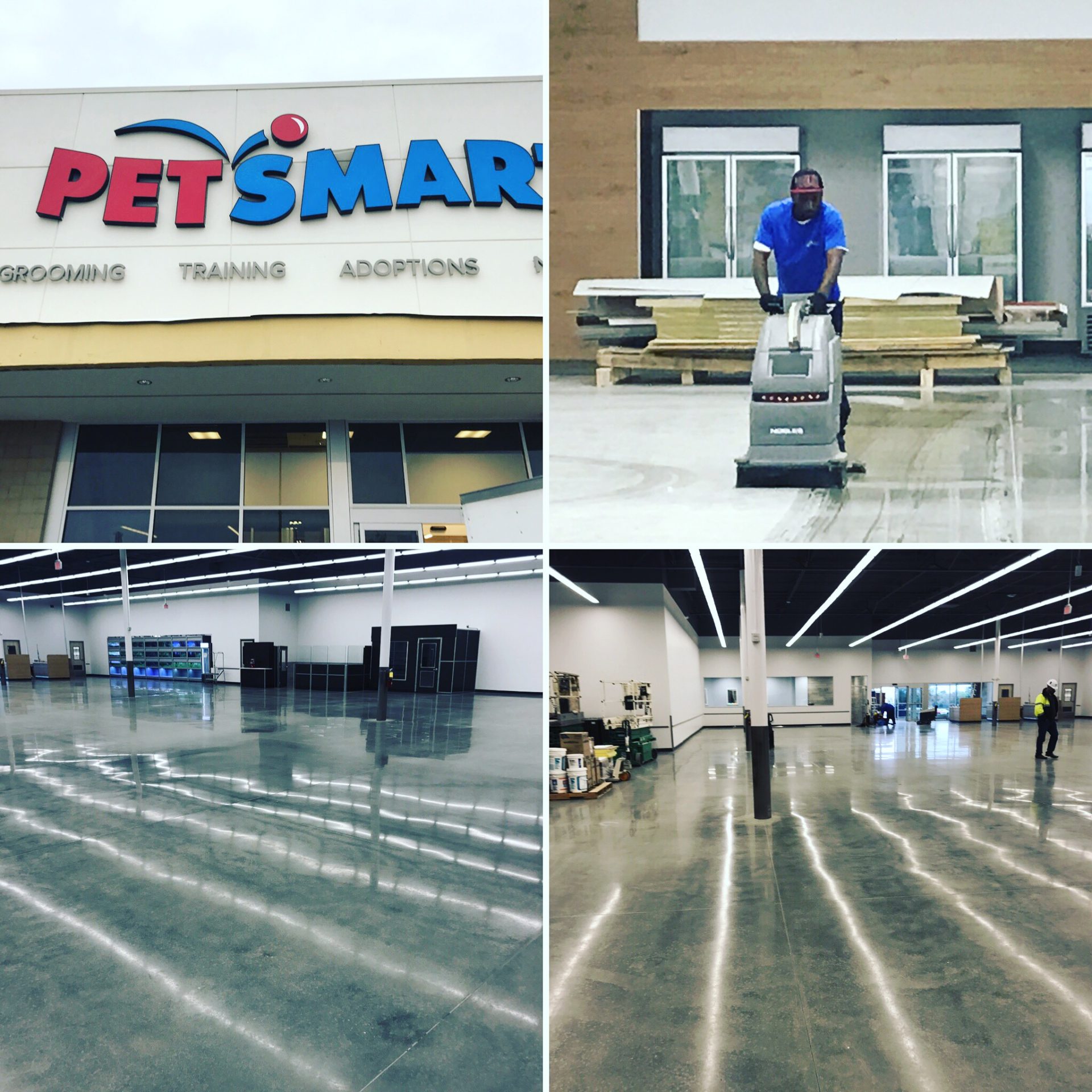 We go above & beyond to exceed your expectations on your floor restoration project.
While BriTen Janitorial embraces the "family owned and operated" business model, there is no project too big for our teams. We work expeditiously and efficiently with our clients to have their floor restorations completed during the time frame they request.
BriTen Janitorial is the premiere choice for floor restorations in the CSRA and beyond. Our honest and reliable customer service paired with our successful track record and reputation has set us apart from corporate competitors. We give clients a relational business approach so that you're confident in how much we care about your floor restorations project. Your confidence in BriTen Janitorial inspires flawless execution.
BEFORE
AFTER